Saw these on a supermarket thread, but don't fit this specific pair.
Curious if anyone could give me some more info on them, as the seller didn't respond to my question in the thread.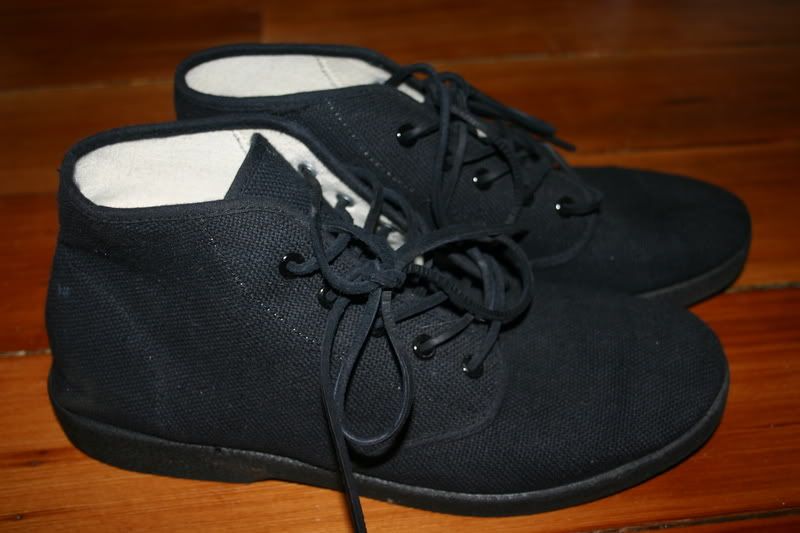 Never heard of them before, and they look like perfect cheap summer beat up shoes...
Some cheap US brand that I as a European have no reason to know?
A quick google search yielded no results as "zig zag" came up with lots of stuff about stitching...
Any info?