UPDATE 4/1
selling couple stuff cuz I need moneyyy
No PP fee if you're paying GIFT payment
moar pics
http://s94.photobuck...ha84/FS%202012/
1. APC Short Sleeve shirt sz. XS $70 shipped + pp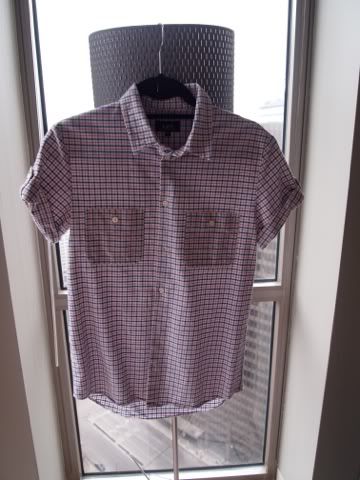 3. Balmain V Neck t-shirt sz. S $135 shipped + pp
not sure if I wanna sell, but need fund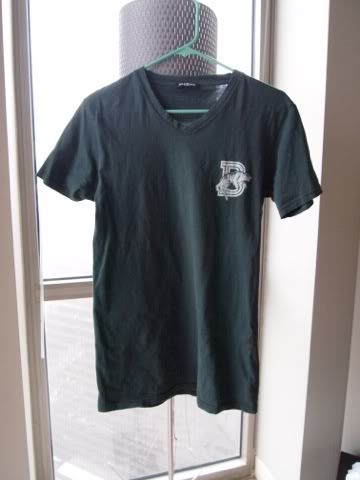 4. Two Pairs of April 77 Joeys 29 hemmed (measurements upon request)(Colordrive Black $65 shipped, Sabbath Raw $60 shipped) + pp
sabbath raw is my favorite color for joey raw, worn and washed.
Colordrive Black worn couple of times, pretty much brand new.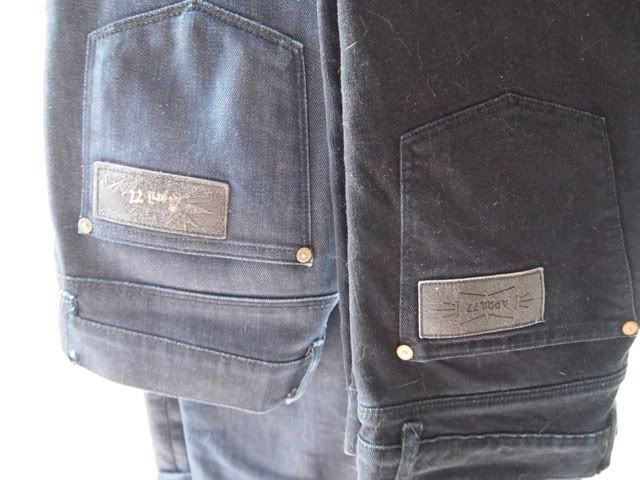 5. Lanvin Black Lowtop sz. 40 $SOLD
6. Common Projects Perforated Oxford sz 41 $125 shipped + pp
it may look dirty, but nothing a $10 shoe clean can't fix.
added non-slip sole (not sure if that's what you call it) from day 1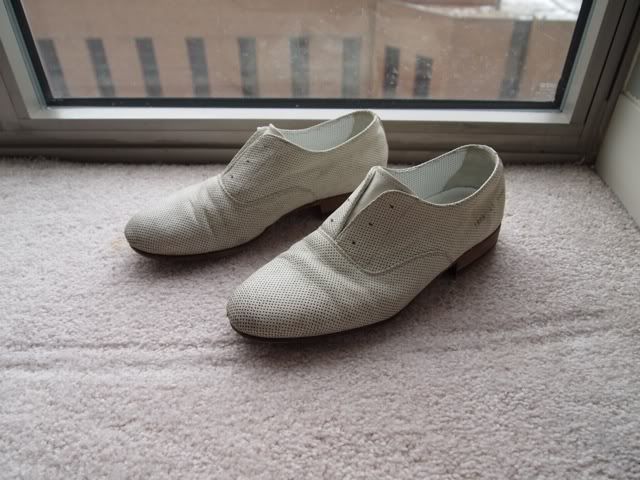 7. 2 Dior t-shirts sz Small $90 shipped + pp.
in very good condition, Purple one I wore maybe 10 times or less.
8. APC Pullover sz XS $80 shipped + pp
I bought this is XS but it's kinda tight.
APC won't exchange, so here it is...
-pierre hardy 41 $250 shipped pretty much new no wear on sole
-super ciccio clear $sold
Edited by OTL, 26 June 2012 - 09:03 PM.