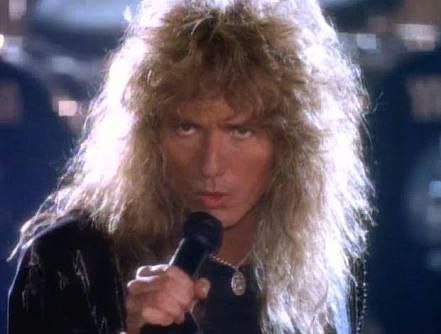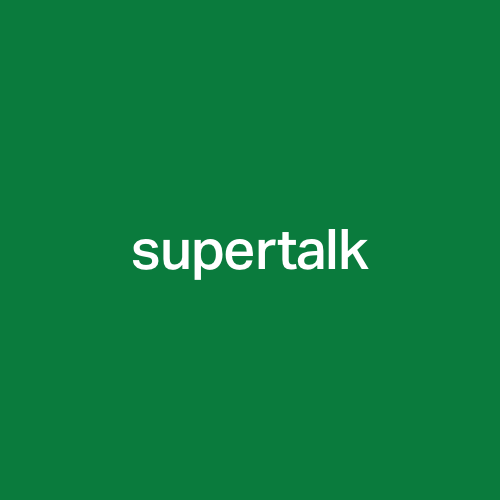 Posts

1114

Joined

Last visited

Days Won

13
Profiles
Forums
Events
Gallery
Store
supertorial
Classifieds
Everything posted by oomslokop
accidental couple waywt denim edition: on me mf veste ouvrier on top of tender wallaby short sleeve in khaki linen (?) (tender 129 in molleton denim no viz); on missus, vintage wrangler jacket (very similar to ande whall's grizzly) we found abandoned in a winter holiday house in adaminaby, australia.

i'll be on the lookout for a denim-clad man with six fingers in one hand next time i'm in london tawn.

1. tender 129: perfect loose-ish cut on me (i take a 4 for 34-35 waist), love the lower rise, great denim that marbles easily (similar to the sda standard denim down to the blue selvedge line but heavier, not your standard five-pocket construction resulting in interesting puckerings (eg, on the front pocket opening) and fades in non-standard spots. 2. rising sun blacksmith: good cut for me too, actually not too loose at size 32 which has an actual waist of around 34. also offers quirky puckerings and fades because of the almost baroque construction (eg, on the waistband where the duck lining doesn't seem to shrink as much as the denim resulting in extreme puckering on the outside (denim side)). good example of the (eventual) beauty of old cone denim. especially love how the faded spots don't go directly from blue to white like on many japanese denim. less contrasty, but produces a cool, beautiful blue. 3. sda 103: at bigger waist size (34), the cut is nearly perfect for me for a slimmish pair of jeans. lowish rise, nearly straight stovepipe legs. the denim is probably my favourite ever. super dark blue, crinkles and marbles easily, feels luxurious and thick for 15oz, but doesn't feel too heavy. (in this order)

thanks @Double 0 Soul would be interesting to see them do dagenham dave. and stop me oh oh stop me if you think you've heard this one before:

thanks b. a bit too big for me. glws!

@Broark what's the waist measurement on the at last 147? (big style)

good eye @Broark do u have a 35/36 i can take off yr hands?

they say it wasn't only the hardware that got "truncated" on one's jeans during the war, but also the dyeing of the denim. there were restrictions, too, in the production of the denim fabric is what they were saying. but they didn't reveal the deets. they practically claimed this new "dull" denim was produced using the same restrictions to replicate the nature of og ww2 denim (comparable in principle to using fewer rivets to put together ww2 repro jeans). i read this in one of their ig posts, but can't remember if it was originally written in english or google translated.

i love them. perfect proportion for my asian physique, length that just touches the top of my jeans' back pocket (a lot of western-sized tees are way too long for me), not too narrow in the body, and thin but not bicep-hugging sleeves. perfect all around except for my big head. the neck is indeed very narrow, so much so that the neck band in one of them eventually rips out of the fabric in its entirety (the neck band itself is practically indestructible) pretty sure from having had to be stretched to fit my head too many times. that said, this happened only after more than 10 years of pretty much constant wear so i'm not mad. also, all my t-shirts (i have several) have slightly different measurements (the one where the neck band detached has the narrowest neck ever), the fabrics feel a bit different according to the year i bought them (it got softer through the years? my oldest one from circa 2011 is still so stiff after a wash), and they also use different materials for the graphics (i have some special artist collab editions that use water-based paint (?), and the graphics on those rub out quicker than the graphics on the normal tees, which don't even crack). the new plain turquoise ones on self edge look good!

actually think the once washed 22 has the better fit on you.

i don't know the answer but i always make sure i button up my jeans before i wear them.

mr black! tell him i said hi!

i have a couple of times and encountered no problem

the 47s, hawaiis, and okinawas all have slightly but perceptibly different fits as well. for me at the same size, the okinawas have tighter thighs, the 47s have a tighter waist but are almost billowy after the hips, and the hawaiis are more or less straight up and down with a tiny bit of taper towards the waist and the hem (still more straight than "slim straight" but enough to be noticeable in a good way (not culotte-ish)). my fave is the hawaiis.

i've been wearing a molleton 129 since 2016. same denim as all the tender jeans that has been molletoned (bill explained the process in detail somewhere in this thread). from the outset the jeans felt like sweatpants, so soft and comfy, almost velvety. i remember not expecting much contrast fadez because of the softness but ended up getting them anyway especially on the honeycombs (there are plenty of pics of the jeans in this thread already) after about a year or so. this is with regular wear, and i'm not a very active person, machine washed whenever dirty (in the tropics so maybe once every 2 weeks), line dry. my favourite fade is the extra long front pocket fade. i imagine it gets even more prominent since the pocket lining is made out of the same denim as the jeans.

kuniyoshi-san's beautiful roping on my sda champloo. true to his word in that classic miza thread, the hem fold is thin.

rarely shine my shoes but i just did. cheaney cairngorm. used cheaney's own bordeaux cream and wax, made by saphir. the burgundy leather gets quite light brown after a few years (sorry no before photos), these are around 4 years old.

@Maynard Friedman has a mint one for sale i think?

haha wasn't anything as productive as that, happened during a spoken word performance, the can exploded.

@chicote ah yes they also share the exact same blue selvedge! i wear my tenders loose to avoid repairs and so far i haven't had to do many but i also live a very sedentary life unlike you it seems. here are some pics of my sda denim on the double volante champloo collab. had some spray paint accident on the weekend.