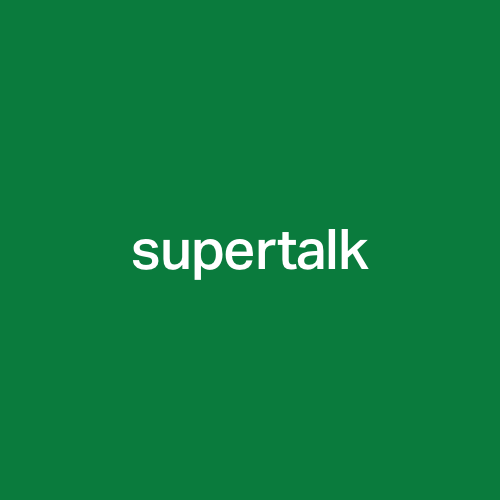 Posts

180

Joined

Last visited
Reputation
182
making progress
Profile Information
style
attitude
location:
denim
Oh hells yes! Great news!!

As the end of the year draws closer, I'd like to reserve a pair of Imperial Jeans in size 36 for January 1, 2024 when you start giving them away for free. 😁

My wife and I visited Japan recently and made our way to Hoosiers while in Kyoto. Those who have purchased items from Seiichiro in the past already know this, but he and his apprentice, Hinata, are absolute gems of human beings. They went above and beyond to welcome us to the store and get me fitted for some Freewheelers denim. It was cool to hear stories about the Japanese denim world from someone with insider knowledge. Plus, Seiichiro and Hinata are a great hang. Best dudes. One of the highlights of our trip. I highly recommend a visit when you're in Kyoto.

Same jeans aside from the inseam length and the details you noted. The Self Edge version of the 800 was special ordered and had a longer inseam, roughly 34" post-wash. The 800 currently for sale on the Warehouse website has a raw inseam measurement of 33.8". That will shrink to around 31" after washing/soaking.

Looks like they are in stock here. I've never ordered from this shop so I can't vouch for it. https://www.whitefeathermfg.com/produkt/lot-800/

Roy - 01 (cloth patch), Kinda Special 1001 OA01 xx2 Warehouse - 800xx, Warehouse x Hinoya 1001xhs collab 2021 Resolute 710 x 2 Iron Heart 633s 14bb OrSlow 105 Pallet Life Story Raw 5 Pocket Black Denim Narrow

I have the 1001 in Banner Denim (~13.5oz) and the 800 in 14.5oz denim, both size 36 and purchased unsanforized. Pre-soak waist measurements were around 37" using the BiG method. Both pairs measured ~34.5" after a hot soak and cold machine wash, so roughly 2"-2.5" of shrink at the waist. Both stretch back to tag size/36", the Banner Denim easily, the 14.5oz denim with a bit of difficulty, about a week's worth of uncomfortable wear. Keep an eye on the inseam length measurement, too. I got 2.5"-3" of inseam shrink with soak/wash routine mentioned above.