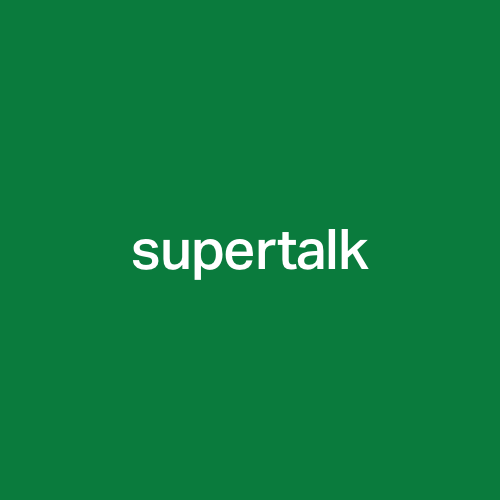 Posts

67

Joined

Last visited
Reputation
32
making progress
Selling a black Rainbow Country Hercules jacket size 44 https://www.ebay.com/itm/225851004774?mkcid=16&mkevt=1&mkrid=711-127632-2357-0&ssspo=6hznZiFaRdm&sssrc=4429486&ssuid=6hznZiFaRdm&var=&widget_ver=artemis&media=COPY This one has a cotton rayon lining rather than the usual melton wool. I was able to get a size 46 so selling this one. Happy to sell it outside of eBay. I'm In USA but open to international sales. DM me if you want any other pics or info.

I think they also asked for that but they want the "MID manufacturer identification code which is generated using the manufacturer name and address"… I sent rainbow country a message on Facebook but I don't know if they'll reply. Currently trying to find someone at fed ex that can help …update I was able to talk to someone at fed ex who was actually really helpful and cool. Basically all he wanted to know was what material the jacket was made of. He also mentioned they see a lot of packages from buyee that are missing customs info. we'll see how much longer it takes for them to deliver the package. Hopefully not more than a few more days.

I purchased a Rainbow Country jacket from Barnstormer using buyee as a proxy. Buyee shipped it with fed ex and fed ex is not letting it through us customs. Fed ex is requesting manufacturer ID or name and address. Anyone happen to know address of Rainbow Country in Japan? I can't find it. Haven't heard back from Barnstormer. Buyee refuses to help. Anyone else ever had a similar experience in the US? I've never had any problems getting anything shipped from Japan with fed ex before.

Looking very cool southofnonorth are those tattoos by Cris Cleen?

I got the 220 and 221 in the same size as my SC1966 and also same size as all my warehouse. Just get your usual size you should be fine.

I wear 34 in 1966s and 36 in 1947s. The waist measures pretty much the same after wearing and washing. For the 1947 size 34, the waist was ok but way too tight around hips for me. In warehouse I wear 34 but not all cuts work for me.

Size 46 and 48 are not available from Warehouse but some shops like take off and junkystyle usually stock 46 and 48 in most of the type 1 and 2 jackets. The sweatshirts shrink around one size after a wash. They will shrink even more if you put them in the dryer.

I have the seaman trouser in size 34 and 50s jeans in 36. I got the wrecking crew in 36. Wrecking crew overalls are a very wide and loose fit. Waist is like 40-42" probably. I usually will wear them over another pair of jeans when I'm working around the house. Size 34 probably would have worked for me but I didn't want to risk tight overalls. I think the boss of the cat overalls are not quite as wide.

Ordering directly from Warehouse is simple, just fill out the form and they will send you a PayPal invoice. It seems like a lot of stuff is sold out by the time it's up on their web shop, though. Take-off, Celluloid, Bears, and Hinoya (and probably quite a few more) all ship overseas and are easy to order from, and usually will ship faster than Warehouse too.

Lumberjack trousers looking very cool Broark!

Do you have post wash/dry measurements for the hoodie? Thinking of getting a 44 but measurements look big. Thanks!

I received mine about two weeks ago from take off. I got a size 46.

Freewheelers jackets have T back on size 46 and 48. A lot of the Warehouse jackets are available with T back in size 46 and 48 as well but only through a few shops (Take Off is good to order from). Warehouse had a Duck Digger jacket in the last year or so that had T back on all sizes but may be sold out now or at least hard to track down.