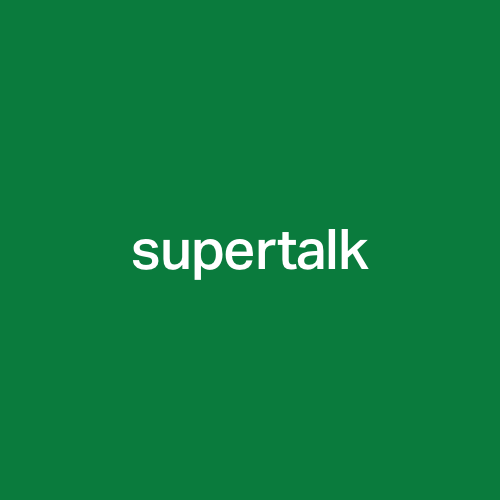 Posts

75

Joined

Last visited
Reputation
115
making progress
Thank you both for the info!

What's the difference in the Ooe cuts? I only have experience with the 01

1101 after a few years and countless washes. The patch got destroyed when I was trying to get some stains out, so I removed it. I had the pocket bags repaired by Indigo Proof recently and she did some really outstanding work.

Warehouse Lot 1101 (1970's Big E) https://www.celluloid1984.com/?pid=174462422 According to the description: Newly developed No. 7 x No. 7 selvedge blue denim Has anyone seen any other info on these jeans?

Did anyone see Roy's IG story he posted earlier today? Is it just a tease or a real release?

I asked bears if the price went up for US customers and they said "I don't know if the price increase is for specific customers. However, we had to change the amount to what the manufacturer wanted. Please understand. Thank you."

https://bears-tokyo.myshopify.com/collections/full-count Change the currency to USD and you will see the $308. This is a very recent change.

They are nice jeans, but not worth $300. They were definitely under $200 just recently.