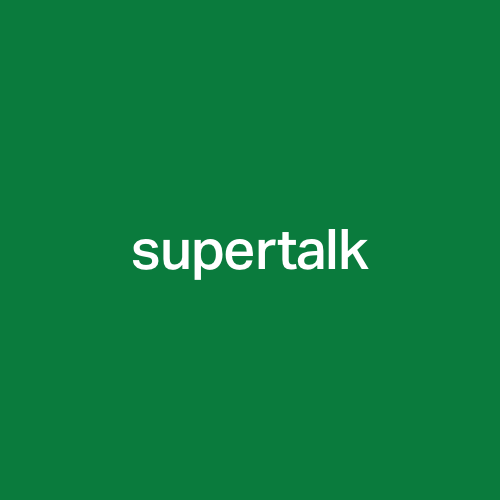 Posts

113

Joined

Last visited

Days Won

1
Reputation
274
making progress
Recent Profile Visitors
The recent visitors block is disabled and is not being shown to other users.
I sometimes have an a-ha moment too but only when no one's listening.

Agreed they were distracting. Good work.

Also for sale: Excelsior Bolt white / gum sole, UK9 Converse All Star 70s burgundy, UK10 Both in next to new condition. PM if interested.

Buzz Rickson's original spec chinos in black Bought from Junky's but don't fit (I wear a 32 in the 1945 style but 32 are too small in these) Only tried on, BNWT Bought for Y19,580, which is £107 today, plus shipping and fees. £90 plus postage

Indeed. I'm also curious as to why FW in particular gets these crazy mark-ups.

FW mark-ups in UK are more like 100%.

The thread on wide jeans or the divorce?

@vIGGiou riou Where do you live? It always looks glorious.

Dunno but they look great so would like to find out!

No sock of mine would ever last seven years. Maybe I've got really pointy feet or something.

I'm not overly fussed from a comfort perspective but I don't agree about holes, given that some pairs last for years without getting holes and some only a few months, all worn with the same footwear.

My pair of Chup socks beat 6 months (in the wrong direction) for longevity. Holes in the heels within a couple of dozen wears.

Thanks very much @NilsLW I've got 20kg on you so they'd look a fair bit different on me but I like the silhouette. Useful shrink info too.

Merz B Schwanen elicit very conflicting views on here, which must be a bit confusing for those who have no experience of them, so I'll just add that I can back up both sides. I've had five of their 50s T shirts: one of them (grey) is pilled all to hell and stretched laterally to the point of being unwearable, another (army green) is about thre inches longer on one side than the other; the other three (white, black and ink blue) are some of my favourite T-shirts, and have survived countless washes and wears over several years.