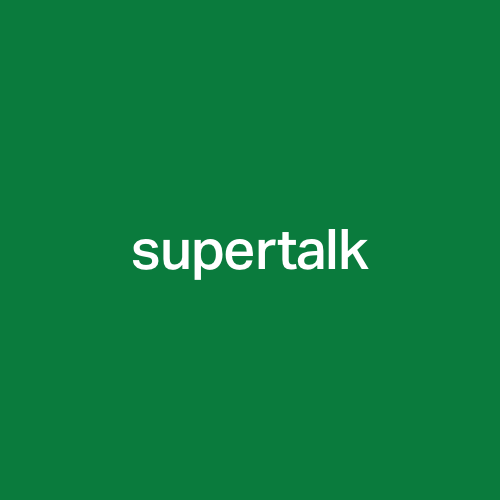 Posts

45

Joined

Last visited

Days Won

2
Reputation
303
making progress
Recent Profile Visitors
The recent visitors block is disabled and is not being shown to other users.
@beautiful_FrEaK thanks! I rooted through my wardrobe and turns out I have this pair of the XX from about six or seven years ago. They still have the remnants of the red tag that had to be cut off by the retailer. Very odd experience putting slim cuts on after wearing wide for so long. Nice denim though. I think I might just persevere with the 13.7oz and cold legs.

Couple of questions on Full Count 0105 (and probably FC in general); Does the 15.5oz XX version react any differently to a wash than the standard weight? I'm thinking about getting a pair of the XX for the colder months on the motorcycle. Also, is the 13oz notoriously slow to fade? I've worn mine literally every day and even the rear pockets look brand new? Not a problem as they look great, just an observation.

@spidereye older bikes are the best! Great pics

Do we get to see the bike too??

Warehouse Full Count Trickers (would love a size larger in the tee but they don't make one…maybe a few less beers required)

Reposting as I think my post got removed whilst switching on the snazzy new look. Merz over Samurai ONI Red Wing Harley Softail Heritage

View Advert ONI 200ZR - 34W - 20oz Secret Denim Selling these ONI 200ZR. Purchased from Son of a Stag as 'one wash'. Amazing denim in great condition, not worn much hence sale. Current measurements - Waist - 34" Inseam - 30" Thigh - 12" Hem opening - 8.5" FR - 11.5" BR - 16.5" Free shipping to UK. Advertiser 81FXR Date 09/24/2023 Price $225.00 Category denim Brand ONI Actual size 0

Those look like they fit well! I hear you on the 90s business casual and some shirts don't work. Like you wouldn't tuck a flannel. Unless you have a ranch and cattle. The key with the tuck is to go for a slimmer fitting upper half, especially in shirts. Not like skin tight but fitted enough to avoid the billowing at the waist. The relaxed untucked tee /shirt and wider leg look works nice also with a slightly higher cuff and low top sneakers/shoes.

The 'wide leg' ONI 200ZR I've posted pics of are about to go up for sale in the classifieds if anyone's interested. I have an older pair I just love the fades on so they get more wear.

Really happy with how these 0105 fit post wash. They were a struggle to button yesterday but loosened up nicely. The belt is superfluous here. Not super wide, but a really nice pair of jeans.

@blooming thanks! They're in the wash right now. Hoping they still fit afterwards… let's see. They weren't too tight before the wash and I'm guessing they'll stretch back out. Nice denim though!

Just ordered some FC 0105 in what are called 'new loose straight' as it seems they updated the cut slightly at some point. Purely out of curiosity as they've been mentioned here. I haven't had a pair of Full Count for years, I think my previous experience was 1108 about 10 years ago. Is a wash recommended before first wear on the raws?