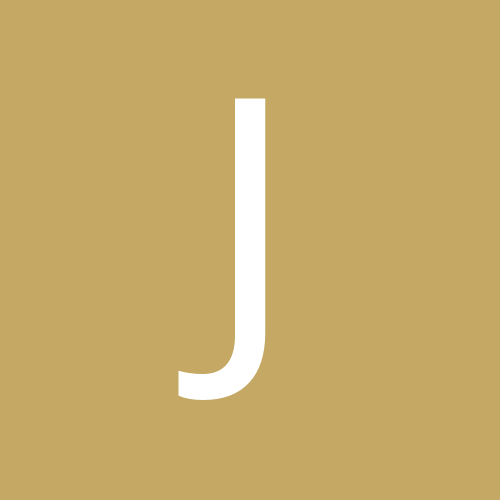 Content count

51

Joined

Last visited

Feedback

N/A
IC: WTT J43a-GT Size L for size M. Can add cash if necessary.

WTS: Stone Island Mussola Gommata Reflective Jacket Size M. Black Pocket. Worn twice. Looking for $950 shipped.

Stone Island Mussola Gomata Jacket - Vintage Akira Tee - P23TS-ch - 3TS/msol1/_codedsidearm/_codedipadsleeve - Vapormax

Curious if anyone out there has a Kilgore Kapala Slub in either green or blue, size 2 or 3 they'd be interested in selling. Thanks!

MZ3 look way more raging on P23 than I would have thought. WIWT: w+h hood - P23TS-CH - AJ1 - 3TS w/coded side arms - MZ3.

Anyone got a S16-WS in size medium they're looking to get rid of?

Nanamica GoreTex shell (it's raining) P23 3A-3TS with _coded side arm and custom iPad mini sleeve

Huge shout out to @Voyager ! Great seller, awesome communication, and lightning fast shipping.

From an ease of use standpoint, I wouldn't touch Magento with a 30 foot pole. Just made the transition over from Magento to shopify and words cannot express the difference. Magento is awful.

Free Costco sample underneath is a little more appealing imo.

If you don't take em, I certainly will

Looks like Union is set to drop on Thursday according to their IG!