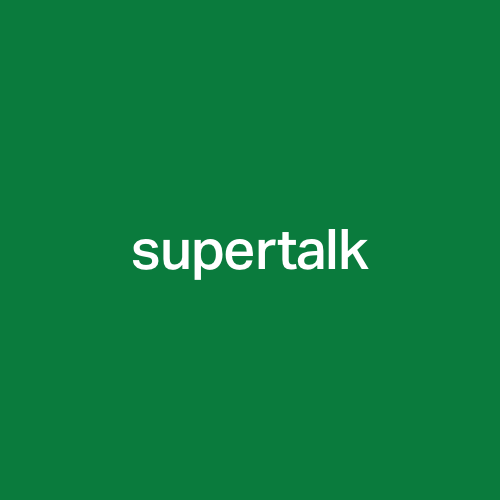 Posts

276

Joined

Last visited
Reputation
311
making progress
They do look better when you're standing like a normal person instead of the mothersite yeehaw stance.

speaking of old designs, sales, and cops - any feedback on the j111? only saw one post from someone who actually got one saying the fabric wasn't great. knit hem and cuffs are meh but on sale it'll be cheaper than a j4...

The spikes are whatever. Actually can see the business logic that it gives them a broader appeal since they can work for the "cool guy future punk" aesthetic adjacent to acrnm and "archive" lil whoever people. Errolson wore some undercover spiked dress shoes in product shots years ago. That new j1 could pass as an undercover design, especially with those zippers. He's a designer, and at this point it looks like he's doing what every other designer does and messing with aesthetics and "staples". But instead of different denim finishes and chesterfield coats it's technical jackets and drop crotch pants. You might not like this stuff, but 2025 could be completely different. Maybe you get a Akita jacket and red p10s. Or maybe it's cyber dog.

New Byborre x Parley set. hike pants and L-type jacket. pants sz L, jacket size M (for sub 6' bois imo) Material is wayyy thicker than I was expecting and not usable in FL. pants have interior pockets, which is nice. didn't notice until taking pics that the pants didn't come with tags and had a small mark on the back pocket. Jacket nwt and flawless. $350 shipped for both.

WTS P39-M black sz small. Drunken grailed purchase - thought they were an M. No bag/spec sheet and had some small marks, so could use a wash. $SOLD shipped P15-S raf sz M. FW15. Lightly worn, still no patina. Like 8/10. No bag or spec sheet. $600 open to trades for an e-j4 or suspesor jackets in l/xl PS WTB beat non-gtx outerwear sz L/XL

Any freaky deaky Dutch can help me out with messaging someone on vinted / proxy?