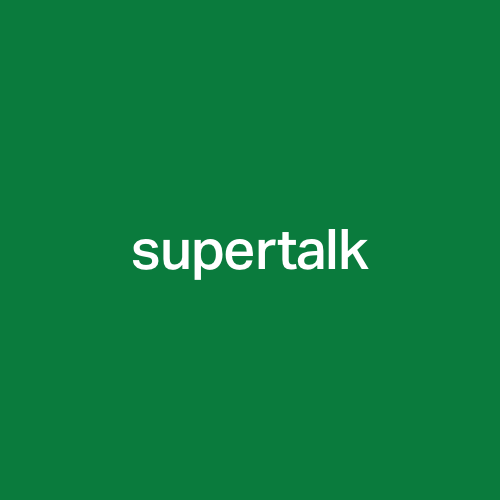 Posts

23

Joined

Last visited

Days Won

3
Reputation
237
making progress
Recent Profile Visitors
The recent visitors block is disabled and is not being shown to other users.
I sent them an instagram message and they got back to me with info… it was pretty easy. Shipped EMS. Took roughly 10 days from ordering until I had them.

Wow.. it will be hard not to grab a pair of those when they do it again. Thanks for posting the photos. Also liking the denim a lot.. not sure if it's the same as the denim on their current offerings but looks great. Doesn't sound like the freewheelers back rise would work for many people.. but so much depends on the shape of the pattern.

Tag size 36. After one hot wash the back rise measures 15.5" and the front rise measures 13.25". The waist is 18.25" flat across. The rise feels high (and extremely comfortable). Compared to my warehouse 1001xx the rise feels quite a bit deeper. Some detail shots for fun.

I love mine. Ordering was really easy and quick. The sizing was exactly as advertised after a hot soak. The denim is dark and crispy and the cut fits me well. Only like 7-8 wears so far bc it's super hot out but will be wearing them all the time come fall. You thinking of getting a pair?

Fresh hot wash and machine dry. These are my favorite pair of all time I think. These are the Memphis denim 1001… banner denim might be next.

Those jeans faded so well.. are those the 02?

Flat head / rockets / wesco. Can't get enough of these jeans since their arrival.. highly recommend!

Pre soak waist: 18.75" thigh: 14" hem: 9.25" inseam: 33.75 Post 1hr hot soak / hang dry waist: 17.75" thigh: 13.25" hem: 9" inseam: 32" The fit is exactly what I hoped for. The denim darkened after the soak - the color in the photos is pretty accurate. All in all really happy with this pair.

Spot on fit… the leg opening + boots is perfect. What boots are those?

Hot soaking in the tub now. Really happy with these right out of the package. Pre soak fit feels spot on where it should be. I'll post pre / post soak measurements so the info is available for everyone. Super easy ordering process.

Just picked up one of the himel bros natural tee shirts.. love it. The cut is similar to a whitesville with a little extra length. The material is lightweight and super comfortable. Anyone else check these out?

Recently saw the Bears IG post this type 2 in stock and I picked it up. I wasnt familiar with the brand before but I'm really happy with the jacket. The denim feels and looks great in person.