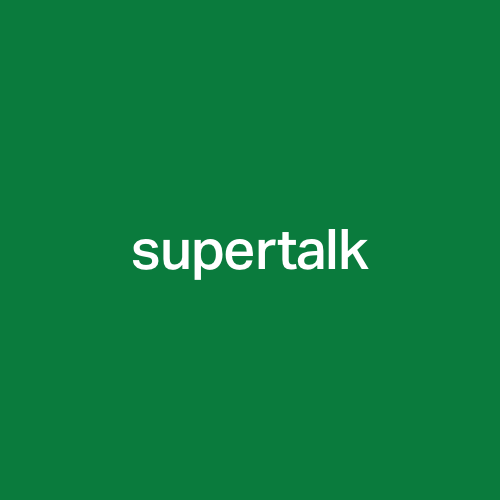 RapGameTaylorSwift
member
Posts

94

Joined

Last visited
I like both WS and PX fabrics, but agreed would like to see more PX. Alpha and Primaloft are not really comparable – primaloft is significantly warmer at the weight Acronym is using. Even though it's not as warm, the white J74 is probably my most worn Acronym jacket over the years. It's so easy to layer with.

Hard pass on black LA10, but was hoping for a white version! Clothes fitting tighter on E with every drop.

Dream jacket is J47 with removable hood and the new-gen fold down collar.

Maybe try keeping the zipper down and just use the snaps.

These newsletters are so cringe already (speaking to the wide-pants email that went out today). If they feel they have to stoop to this level of marketing, they should just lower the price... Click here for more button is also...not clickable.

I was hoping they might sneak in LA10-PX, but guessing it will probably be FW... Also, has anyone noticed they started adding "Actual product may differ from images." to all product descriptions?

Interesting stage of growth for Acronym at the moment. I always thought one of the coolest parts of the brand (outside of the clothing) were that they didn't do marketing in the traditional sense. No newsletter, no IG, etc. Now we find ourselves with the majority of the products that have released in the last few seasons having a full size run and they've just created an IG & newsletter this week. I'm interested to see if they can create a unique perspective on both of these channels, but it definitely feels like a changing of the guard.

Looks like Acronym has finally launched a newsletter. https://acrnm.com/newsletter

I've been very satisfied with the MIC quality, but for what's it worth, the J58 is not MIE anymore since the latest release.