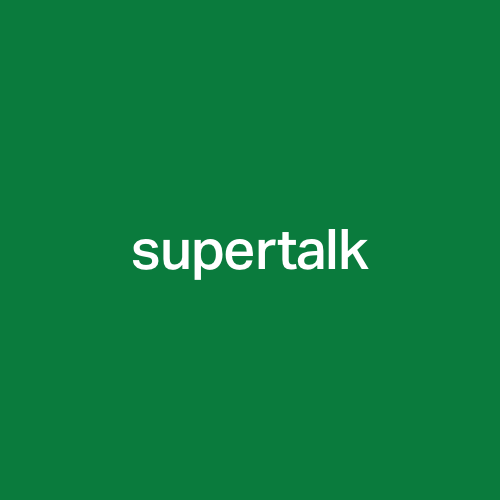 Posts

658

Joined

Last visited

Days Won

7
Reputation
570769
if only we could all be as popular as this person
Recent Profile Visitors
The recent visitors block is disabled and is not being shown to other users.
WWII khakis / chinos are still out there at flea markets and vintage shops. Here's a pair I've worn for years.

Went on Son of Stag website to check on the Lee Archive pieces. Kinda sucks that most sizes in many of the pieces are already sold out when they aren't even available until tomorrow.

Hi Doc, Agree with you on the 2005 shirt pocket '44's. Also, the old LVC Japan '44's are quite exceptional. Curious, which brands are you digging these days for your WW2 fix?

Thanks for this heads up. I wonder when the Son of Stag Lee Japan Archive stuff will be for sale and if sizing will be the same as the older Lee Archive Japan stuff.

Yes, those are Gee's Bend quilts - thanks for posting. Years ago the Whitney Museum in NYC had an exhibit of their quilts. The ones made from old denim were insanely beautiful. https://www.betterworldbooks.com/product/detail/9780965376648?shipto=US&curcode=USD&gad=1&gclid=CjwKCAjwpuajBhBpEiwA_ZtfhXrgseedspnbeLWS50-WCnHgni6baHibbQtzQlZU8Tb5GFK5KmSJthoCMuYQAvD_BwE

I'm a sucker for Lee denim, so here's my 1960's Lee 191-LB blanket lined jacket. The Talon chain pocket zip is a cool detail I've always liked from these 60's era jackets. My sister re-enforced the sleeve ends and repaired a couple small holes with 60's era denim patches.

I've been on the look out and finally found an original 1960's LEVI's rough out western jacket in my size. The steer hides are still very soft and pliable but on the thicker side. Overall, a very well made jacket.

Here's my S1000XX wartime denim first worn unwashed in 2001. Really impressed with how they've started to break in.

Eastman Rough Wear 27752 A-2 over Big Yank work shirt, patched and repaired old LVC San Antonio made 1933 501xx.

Goodwear Cooper A-2 over Big Yank work shirt, patched and repaired LVC 1933 501's.