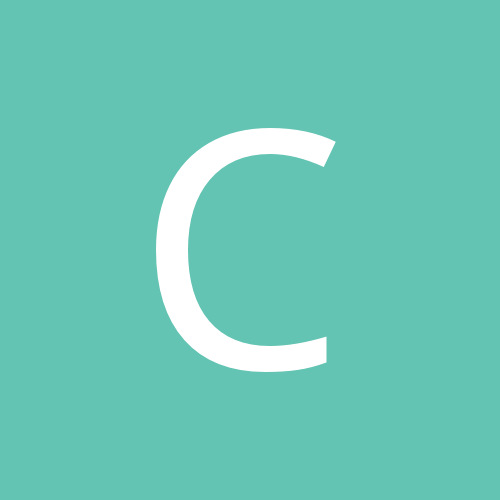 Content count

43

Joined

Last visited

Feedback

N/A
Community Reputation
51
making progress
When my favorite Nike Frees disintegrated last winter I replaced them with a pair of Lalo Tactical Zodiac Recons. Love the foot-shaped extra wide toe box and the kevlar upper is water resistant enough. Forefoot isn't as flexible as a Free but what is? https://www.lalotactical.com has a fall lookbook with winterized shoes; the AT version in black/red isn't as attractive as the regular Black Ops.

Was in Chicago today to see the Cubs game, but got rained out. On the plus side, got a full days use out of the J63. Temps were about 60°, rain was steady to heavy. Stayed warm and dry with only a button down underneath and still looked dressed up for dinner. Favorite ACRNM coat of the last couple years. Its totally going to supplant the J47 in my wardrobe.

From a distance you could definitely mistake it for leather. Up close it's got a synthetic rubbery look. Not unattractive by any means, but not pleather either. It's for sure Not Black. Dark Olive/Brown/Grey maybe? I think it pairs better with RAF.

At this price point ACRNM should include fabric matched patches, uncovered hook and loop gets nasty. There are, however, plenty of kewl morale patches to fit the bill... 1920a4097cfe24b0ce2d667fd3769c2e--iron-patches-patches-and-pins.jpg[/img]

You mean what a retailer calls rewarding loyal customers? You do realize that there are customers that patronize their local/favorite store more than twice a year? They spend money there, know the boss, the staff, sometimes stop in just to chat or check out whats new. You know, build a relationship. So do you think that maybe, just maybe, said retailer might decide to hook that customer up first? I would never belittle anyone here looking to save a few bucks on duties or markup. But insulting the hard working shop owners who risk their own capital because they know who helps them stay in business is petty and gets my ire up.

Not permanently, but this season some retailers won't get stock.

Think this was asked before but I can't seem to find the answer, but does anyone know if NikeLab insulators work with ACRNM jackets? Specifically thinking about using my ACG tech blazer layer w J56.

Even with the limited availability of this drop, I would not be surprised to see P26's languish on the shelf for a bit. RAF J56S is awful tempting...

Damn, that's horrible. I haven't seen anything this season I want. Hope the NikeLab drop is good. P24's are my jam. Guess I'm in the market for some XL's.

Anyone seen what the P26 looks like?

Wish the shorts came in Olive. It looks like they may have brought back the ass cheek cell phone pocket from the first ACG collection. Best cell pocket ever. Actually I like my ACG cargos better than my P10's.

I find the original SFB sole to be more flexible and comfy than the updated version. But the updated has a deeper, more aggressive lug pattern so it's a tradeoff. I know everyone here seems to think the Hoka Tor Mid looks clunky, but I don't think they're bad on foot, and they're pretty much the most comfy boot I've ever owned, and I've owned a lot of boots. I also have had good luck with Merrell boots, thinking about picking up a pair of the new Moab's for this winter. To be honest, I've hiked in Nike Free runs with no issues, love light fast footwear.

Thanks again to Zork and Carlooa for the tips on the J63. A L would not have fit my shoulders and Idol did indeed have a XL for me to purchase. I can see this jacket replacing a few of my other transitional weather jackets, namely my J47, a TAD soft-shell, and a fleece hoody. The color was as I had hoped and is more of an Olive/Brown/Grey than a true Black. It looks to pair well with my fave P24's in RAF. The softer drape and leather like sheen give it a dressier look than other rain gear; very appreciated.

Well that sucks. Still not sure if there ever was an XL J63.