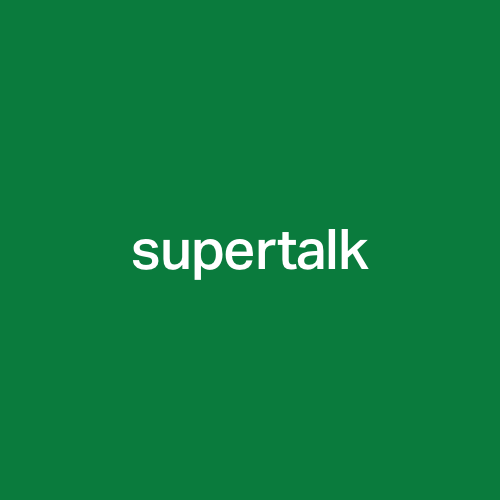 Posts

14

Joined

Last visited
Did you mean weird? That is quite hard to believe. There are weirder jacket that came from ACRONYM. The j105 actually looks pretty tame.

Exactly! I wanted the all black one but they are all sold out and the usual retailers didn't carry them.

How come the J105-DS is not getting a wider release? Seem like the usual retailers didn't get them or they sold out immediately.

Its based on a typical Japanese student uniform.

WTB: P44-DS size medium in gray or black

WTT: P41-DS Back size medium 9/10 condition for P44-DS Black or Gray size medium Or P41-DS Gray size medium

I'm in Cali and my customs bill on my J29 was no where near that amount!

FYI Just received the new J29-WS and it's very sick! Also, it's MIE.

WTB: J16-GT Jacket Alpha Green size Medium or Small in great/excellent condition Longshot.. J1E-GT size Medium. It can be worn/stained condition. I can provide a decent realistic offer. Thanks!