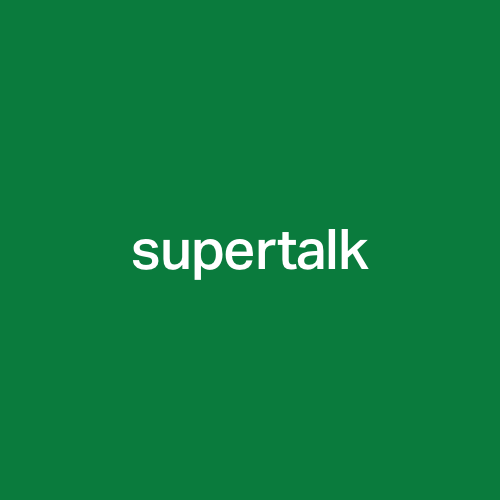 Posts

20

Joined

Last visited
Reputation
19
making progress
Recent Profile Visitors
The recent visitors block is disabled and is not being shown to other users.
For the j117-HL. Does anyone know what the HL fabric is? I realize when it's said, it's probably relatively obvious. Thanks.

WTS: I am selling a pair of P41-DS Black Size L from FW21/22. Worn about four to five times and washed once using NikWax. In excellent condition. Looking for $695. Can send more pics. IMG_4404.HEIC IMG_4405.HEIC IMG_4409.HEIC IMG_4414.HEIC IMG_4417.HEIC

If anyone is looking to purchase the p23s in NYC, they have pairs at the HBX store. After a wild goose chase trying to be patient with US retailers and the scattered drop, I finally was able to get my pair today at HBX. I assume they do shipping too if you email or call.

I'm selling J68-PL Multi XL. In excellent condition. Only worn about 3-4 times. $1050. IMG_4289.HEIC IMG_4296.HEIC IMG_4299.HEIC

I know everyone was waiting in suspense on this forum. But I figured it out. I think the new "release tab" on the Coevo p30s would slightly tug away at the belt, loosening it as I moved. Luckily, the release tab is removable. I was literally taking photos of the product to sell and noticed that the release tab was removable. On another note. I am wearing the j79ts-gt today. Just want to say this is an under appreciated piece and is a fantastic near perfect jacket.

I had no issues whatsoever buying from coevo. Bought it from us and shipped to me in NYC very quickly.

Also. I have no idea why the font turned out so BIG on my previous posts. Apologies. Didn't mean to scream it out.

I bought the coevo p30s. The pants seem to keep falling and I have to constantly adjust the belt. I have a similar belting system in the p31 (which I never have issues with). I was wondering if anyone else was having issues. Is it just that the drape of the pant and the weight will constantly just drag them? Or do I have a defective pair? Any help would be appreciated.