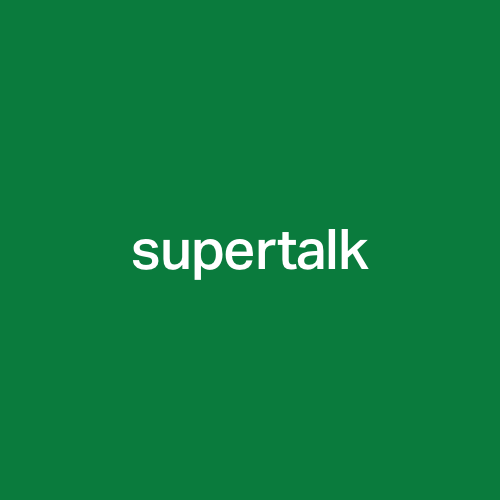 Posts

27

Joined

Last visited
Reputation
-13
train wreck
Profile Information
gender
style
attitude
wish i was in
denim
t-shirt
shoes
Recent Profile Visitors
The recent visitors block is disabled and is not being shown to other users.
I like the "Maternity Wear" comment!

Agreed! ACR says it fits wide and that's true. I like loose fitting garments but it fits really big in the belly area. I little tighter fit there and in the cuffs would be welcome. However, it is very soft and comfortable and very warm and I like the built-in sling technology! . . .and if you happen to be pregnant . . .or if you like beer; you're good to go!

Well it seems like the best strategy to wear it and break it in!

I would love to visit Darklands based on your experience . . .the website is very impressive too, for us virtual travellers.

It fits somewhat large. ACR call it a straight fit but it's on the big side. You should be fine with your usual size.

what's the fire extinguisher for? . . . asking for a friend!

OK, UPS just dropped the J70-BU. The box is huge; its contents are heavy! Inside the Jacket is big, stiff, and blocky. The material is thick like felt. It is really scratchy so you will probably have to wear a shirt AND undershirt underneath unless you are a rhinoceros. It is much scratchier than the J65-KM. It has French cuffs, rather than barrel cuffs. This jacket goes into my "What-was-I thinking?" part of the closet. I have no idea where or how to wear it!

I did. It's supposed to arrive today. I will let you know what I think.

maybe . . . I had a black J1A in gaberdine with a really nice patina, but it doesn't look anything like that. I am at a loss for words to describe it. 🙂

I bought one. I never wear it for the reasons above; also the cuffs are not tight enough. I bought the "Schwarzgrun" because I have a "Schwarzrot" jacket that I like but it just looks like a crappy black dye job!

Thanks for posting this. I bought a J110TS-GT from the MS. It is a Large in Alpha Green. I have checked my jacket against the flaws you have found on your jacket. everything seems fine.

I have a J91 in XL. The fit is described as "Wide" It's true; it is big. I should have bought an L.

Thanks for the info! Now I know!

The J62-PB is a great coat. All the J62 coats are excellent! I don't know why they didn't call it the J62-FO? anyway . . . the coat is stylish and waterproof. The only caveat is that the exposed Gore-Tex membrane is vulnerable and you have to be careful when wearing it. My dog jumped on me during a walk in the rain and his nails raked down one side of the coat. The damage was not readily noticeable and I think the coat is as waterproof as ever . . . but be careful of sharp objects (and Bull Terriers) damaging it. Many people have complimented me on how stylish the coat is. When I tell people to feel the material . . .they are amazed. They think it is some kind of leather.

I have a 3A-5 and I used to own a Bagjack NXT. Going from memory, I would say both bags weighed roughly the same amount.