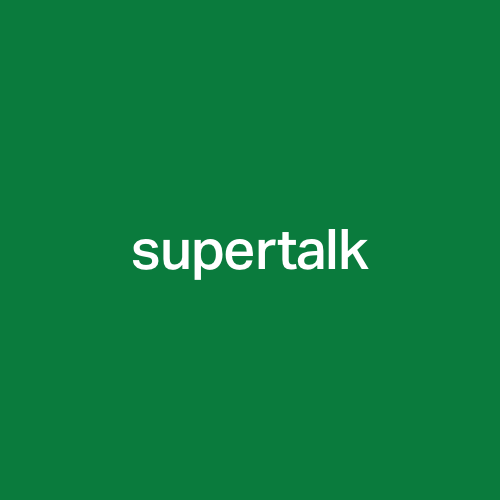 Posts

103

Joined

Last visited

Days Won

1
Reputation
546
making progress
Recent Profile Visitors
The recent visitors block is disabled and is not being shown to other users.
My 800xx's are here! Probably the best fitting cut I've ever owned and the denim has a really great hand and feel. Comfortable to boot, too. Glad I went with the 34, they are perfect in the waist and thighs. Some fit pics. I'm less gruff in real life, I promise:

Sounds great Cold! Can't wait to see them. As a dad of (soon, like this week) 3, I can attest to how it speeds up fading!

Yeah this is the 14.5oz denim. Thanks for the info, I'll see when they get here, if it takes that many washes anyway I might just throw them on instantly.

So my new 800xx arrive tomorrow, very excited. I always wash unsanforized denim regardless even if it is one washed from the manufacturer, I assume the same is a good idea with the xx denim to ensure all shrinkage is done?

Those are some pretty great fits, thanks for the trouble MT! Interesting how they are at almost the exact same stage of fading - could have fooled me into believing they were the same pair! Apart from the telltale sign of the huge rise of the 40s of course.

Thanks SML. What size is the waist on your 36s now, then?

I really like the 800 cut and the graininess of the 14.5oz XX-denim Warehouse uses but I have serious doubts whether I can make the waist work. If my best fitting pair has a 34" waist, would the size 34 stretch that much? Every shop I see that carries these says to size up 1 or 2 sizes and I can't find a size 36 anywhere (also worries the slimmer fit in the legs would be offset too much in a size 36 on me).

Thanks! Are the measurements on TCB's site accurate for waists? Are the size 33s really only 39cm laid flat?? Sorry if this has been debated to death earlier in the thread…

Did you sell these bf? What are the measurements?

Thanks! Great input. Mind sharing fit pics of both pairs? If you have them…

I think it's finally time to own some 50s. If this is how a 34 OW fit me in the 40s (contest) jeans, is it possible to end up with a similar fit in the legs but with a smaller top block (thinking rise here specifically)? And what size should I get in that case?

Well these have a zipper. Found the culprit! Now we'll see if I can return them to the seller who tagged them at a size 32 and told me the waist was 41/42cm…

Is there a women's version of the 105? I got hold of a barely used size 2 and they are ridculously small. Like less than 29" in the waist. Couldn't even button them and I take a size 2 in all other Orslow bottoms. No size guide from any retailer I've seen have these measurements for the size 2 105… Not even extreme hot wash nuking could shrink jeans this much. What gives?