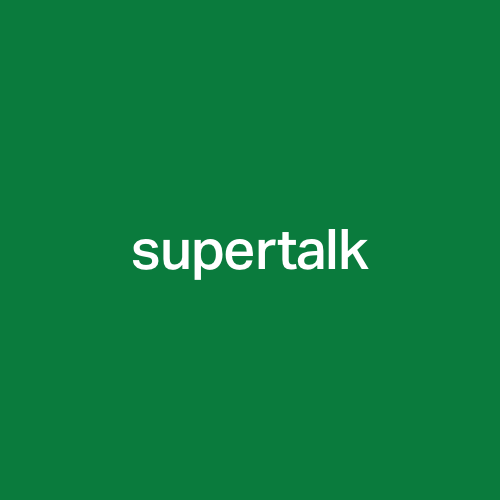 Posts

20

Joined

Last visited
Recent Profile Visitors
The recent visitors block is disabled and is not being shown to other users.
Studs, not sure. As long as they are removeable it's a winner, E jacket would be super lightweight I expect and interesting with the tension zips, p38 - e full fit zip.

What was the retail price?

12% import tax and 20% VAT, Brexit to blame. First world problems 🤡

Grey P38 look good. Anyone else had them land today in the UK? Had UPS ringing me to confirm insurance value and freight value today (via uk customs) which seems a bizarre question in itself, they even made me ask acronym? Even though a shipping invoice was present. So of course now delayed but after some common sense I got my import tax and vat bill of £355. Just hope they arrive now safe and sound.

Yup the P38 was 1350 euro retail

Damn, great news, those Greys also do look superb, be good to see some in the fits, maybe a chance fingers crossed for those whom missed out twice before, always regretted not going for the DS. E versions are hopefully the exact same sizing as the last iteration and not too heavy on the price increase. Import taxes will no doubt be a bit of a stinger again for anyone outside of Europe. Didn't someone say £400 gbp extra or something? UPS actually lost my last parcel from ACRNM, that's x2 big ticket items in a year missing via UPS, never to be seen at x2 different addresses. Claiming back import duty via PayPal was not easy. First world problems.

Fingers crossed black and greys on the way sometime. When nobody knows

So when did everything on this thread past few days get deleted? Seems strange but is there a glitch?

Anyone go for the white 3A1? Would be interesting to see this irl.

Yes, that's him, contactable?

Anyone know Chicago man BruceLeroy on the forum?

Wot No P38-E or DS? A Goretex pant is just not quite the same feel. Was hoping for a restock!

Anyone know the retail price on the 3A5?

I ordered the same 3A1 recently so that is a little worrying to see but frustratingly still has not turned up, UPS investigation so not hopeful. I thought Bagjack make these for acronym? Should be a supreme quality product, made in Germany. Would the codura one be any different In construction?