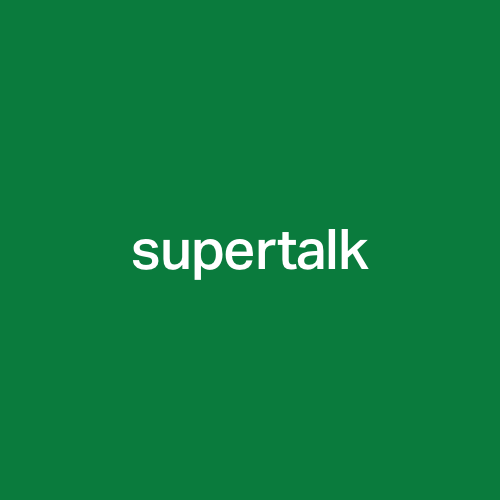 Posts

13

Joined

Last visited
Recent Profile Visitors
The recent visitors block is disabled and is not being shown to other users.
Thanks for the thoughtful replies! My sense was indeed, it certainly isn't a valuable jacket, just odd. Frankly, I rather like the donut buttons, and those sleeve rivets, but certainly don't want to throw money away. The asking price is about $45.00, with the option of an offer. I just may see where that pricing margin is, based on these conversations. My other real concern is should I actually get this, am I asking for a rip-off jacket that is NOT well made, and would essentially fall apart with regular wear? Again, your input is valuable and well considered…

Is this particular jacket that much of an anomaly, or just way too odd to conjecture on? I would be grateful for some feedback…

Would you folks kindly peruse this posting and see if you think this particular trucker is authentic? I was given some pause when I noted the (stamped Levi's) donut buttons, the rivet (vs bar tack) on each sleeve and no side hand pockets. This jacket has the origin printed on the tag as China, as I also believe the jackets featuring these assorted details would be on a more truly vintage example, and made in the USA. I also say all that as I understand those more 'vintage' elements were all eliminated in the more current (late '80s, on) lineup. Could this be a typical, single-year production matter, an anomaly, or outright fake? Your thoughts, and thanks…!