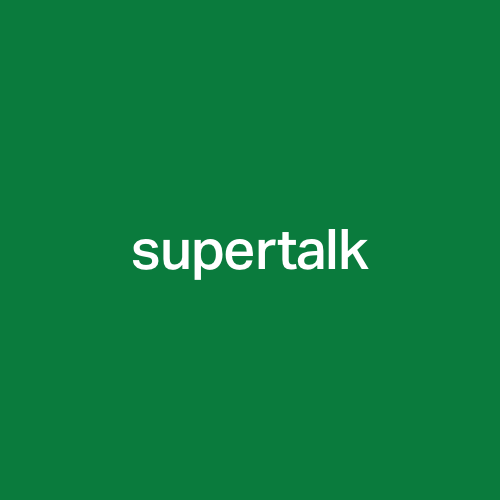 Posts

50

Joined

Last visited

Days Won

1
Reputation
74
making progress
Recent Profile Visitors
The recent visitors block is disabled and is not being shown to other users.
*edit am dumb misread you were asking about coats

+rep @DeadHype Purchased his P10s. Responsive seller, quick shipper, nicely packaged, and decent fella to chew the fat with.

Not 3A-5 but I use my 5ts to carry my 16" macbook pro. Fits fine. Should be the same for a 3A-5. Ahh sorry, just noticed that the 3A-5 comes with a 15inch laptop sleeve. My 5ts fits 16inch but I have a non-stock laptop sleeve. So it mightn't fit the 3A-5 unless you replace the laptop sleeve.

[WTS] P44-DS | Grey| Large - $600USD P39-M | Grey | Large - Sold First owner of both. Worn and washed a couple of times each. Full pack for each. Based in Australia. https://imgur.com/a/qVVAcCN Open to trades on both. Mainly after black P10-S XL.

I don't hand wash or spot clean and I haven't dyed stotz. Can't speak to any of those processes.

Handwash or delicates cycle in the washing machine is fine. It'll accelerate fading a bit more than handwashing but fading is a bit inevitable so personally I can't be bothered hand washing. As for reproofing, yes do not throw it in the dryer. A light ironing can do the job though. Place a tea towel between the stotz and the iron if preferred, but I usually just iron directly to the stotz.