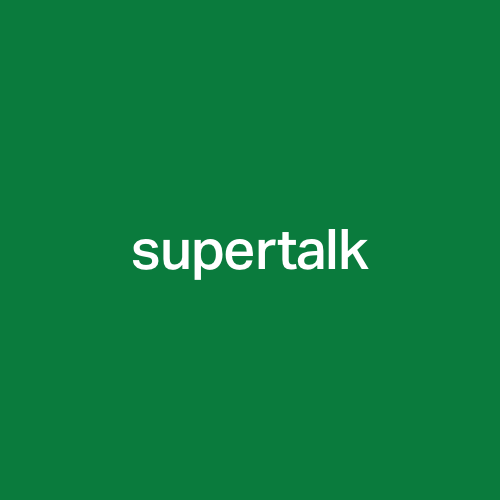 Posts

112

Joined

Last visited
Reputation
141
making progress
Profile Information
gender
style
attitude
wish i was in
denim
Recent Profile Visitors
The recent visitors block is disabled and is not being shown to other users.
Any time you'd like to sell…

And another couple to re-ignite this wonderful thread! I've been wearing Fullcount and Warehouse so much over the years that my Evis/Evisu were my 'comfort' choice after work, until I realised that the 2001 cut is absolutely perfect and in a snobbish way puts the dads at the school gates in their Edwin's to shame! Gulls divide opinion but I'm embracing and being proud about it!

Picked up some early EVIS 2513. The big paint is what I would avoid usually but denim in such good condition I'm going to see if I can rock them

Thanks mate, the previous owner sadly had messed with tapering so purple selvedge is gone lower down, so I'm going to get them hemmed/cropped for a high water no cuff style

Picked these up on eBay- little 'e' suggests 2001 anniversary, and the denim is similar/same to silk/denim indigo of little e with gold selvedge of the same year. As a 49 year old dad, not only am I loving the original Japanese Evis/Evisu I am embracing it as proper dad style!