For sale :

1 April 77 wool perfecto jacket


From the FW09/10 collection
Grey, with embroidered Navajo symbols

Size M
90% wool 10% pl

Measurements (laid flat) :
44cm sts
51cm ptp
72cm long - collar included
66cm from shoulder to cuff


More details :
"Motorcycle styled jacket in grey navajo blanket patterned fleece.
Off center exposed silver tone zip closure.
Zip and flap pockets at chest and waist. Zip closure sleeve cuffs.
Tone on tone stitching.
90% wool, 10% polyester. Dry clean."

RRP : $620
Here : Sold

Actually stolen by eBay member royal_emblem_ltd.
Luckily, for him, the delivery guy forgot to scan the tracking number on the final step of the delivery. He took advantage of that with Paypal by claiming he didn't receive it.

Clever little thief.

Beware of this crosseyed dude.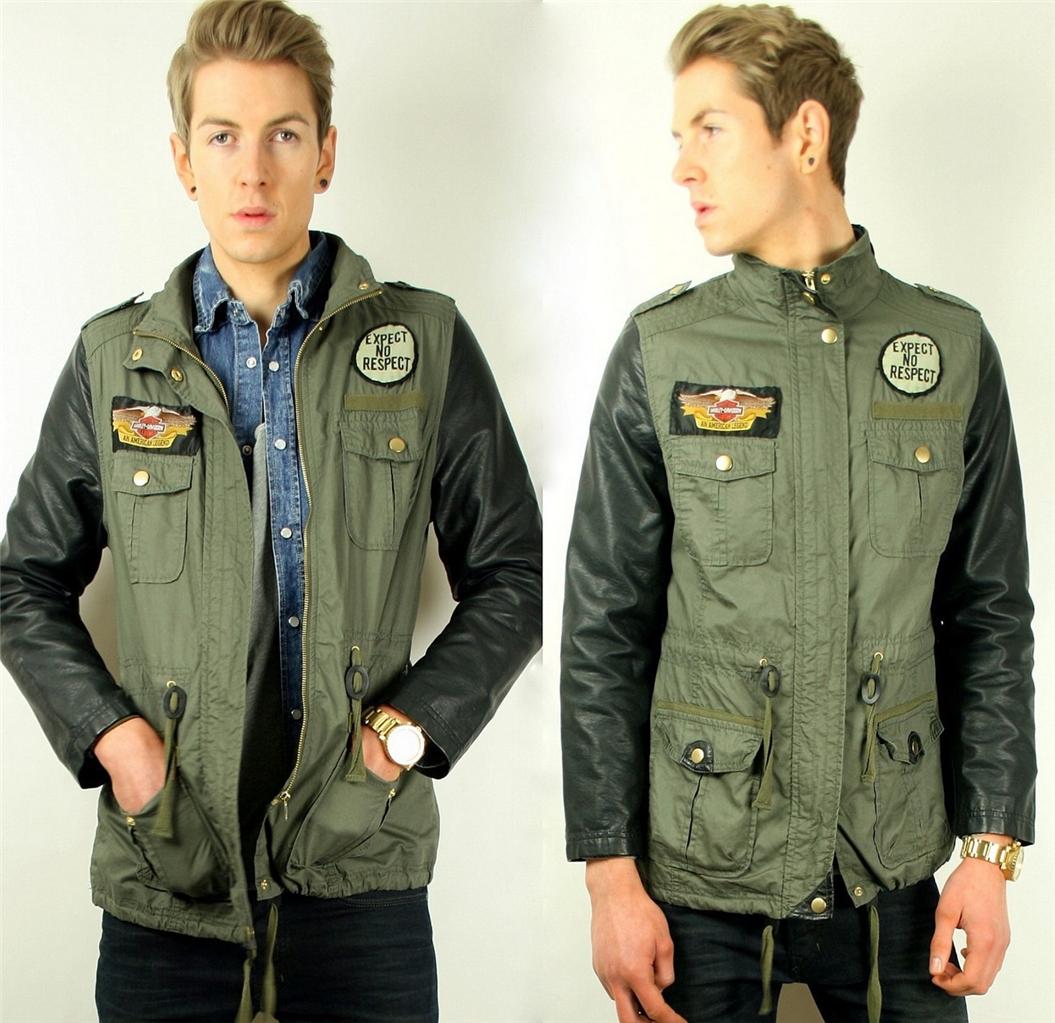 Edited by Trinity, 17 November 2013 - 11:30 PM.