FS 3xDior Jeans. Sizes 30 and 31 waist. All 37" inseam. Asking for £190gbp each
All come with original tags and serial numbers.
Also open to sensible offers.
PM for more pictures, details etc.
Best representation of colour comes from the bottom pictures.
Will post worldwide - contact for postage prices.
Haven't sold on here yet but have sold plenty of times on ebay (username
Fenlloyd). Please check my feedback for reassurance.
1. Dior Pantalon Jeans F21
530 Bleu Fonce
30" waist
21cm openings
£190gbp
2. Dior Jeans Brod Surpiqure F19
540 Bleu Marine
31"waist
19cm openings
£190gbp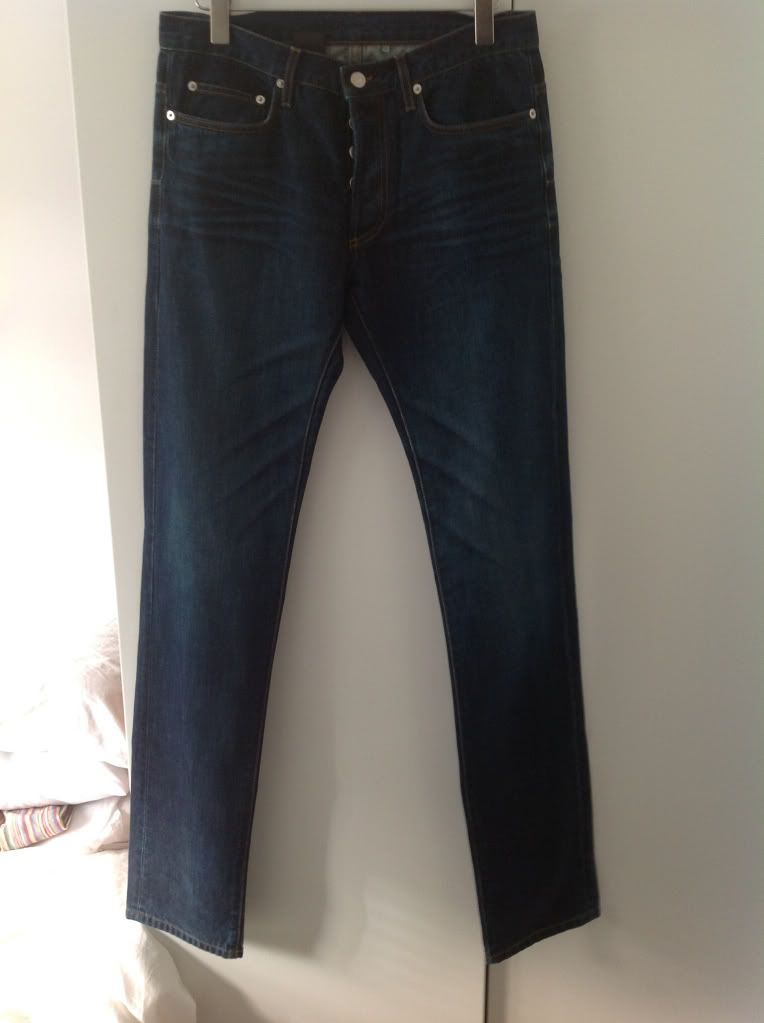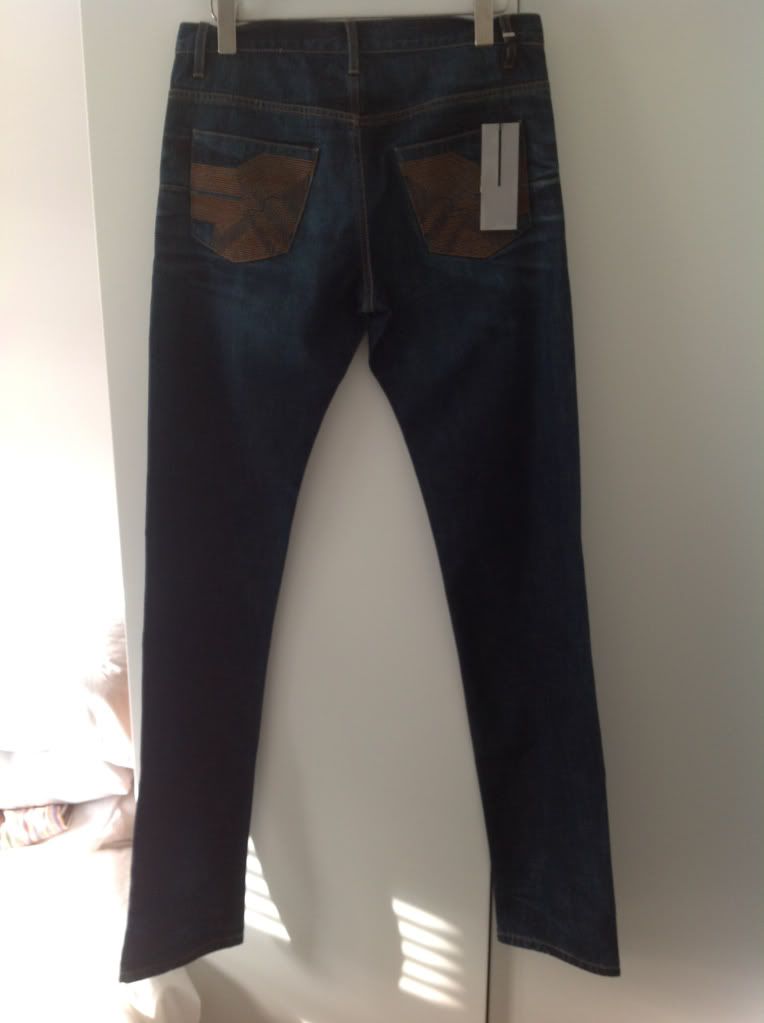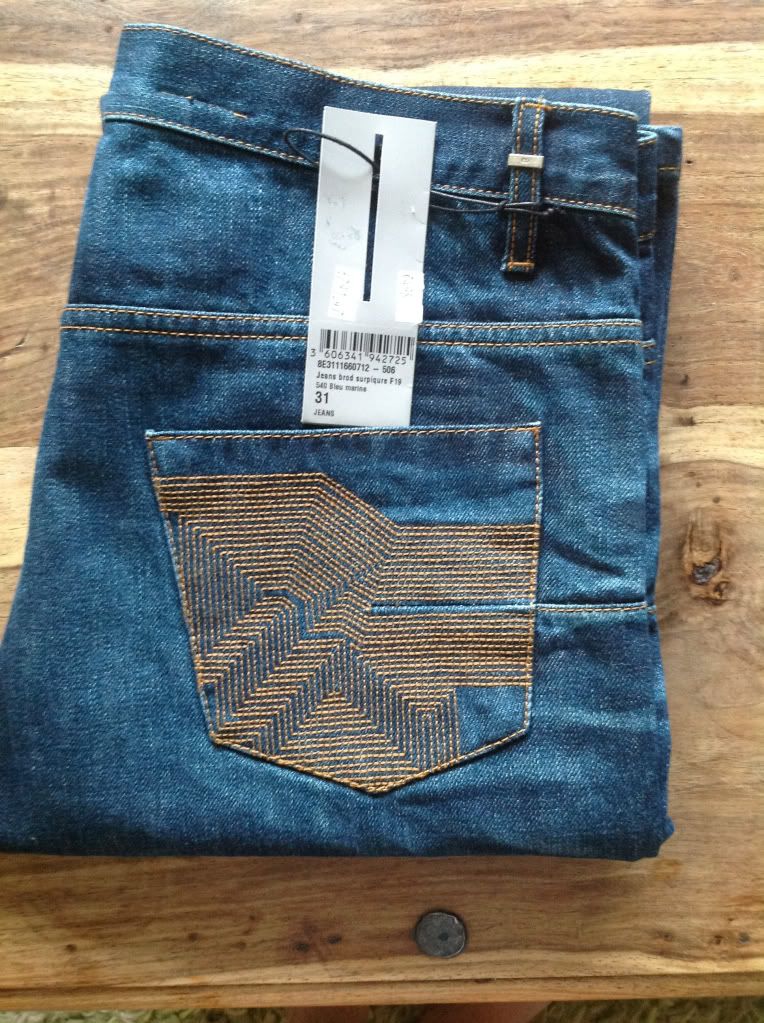 3. Dior Jeans Brod Cashmere F19
540 Bleu Marine
31" waist
19cm Openings
£190gbp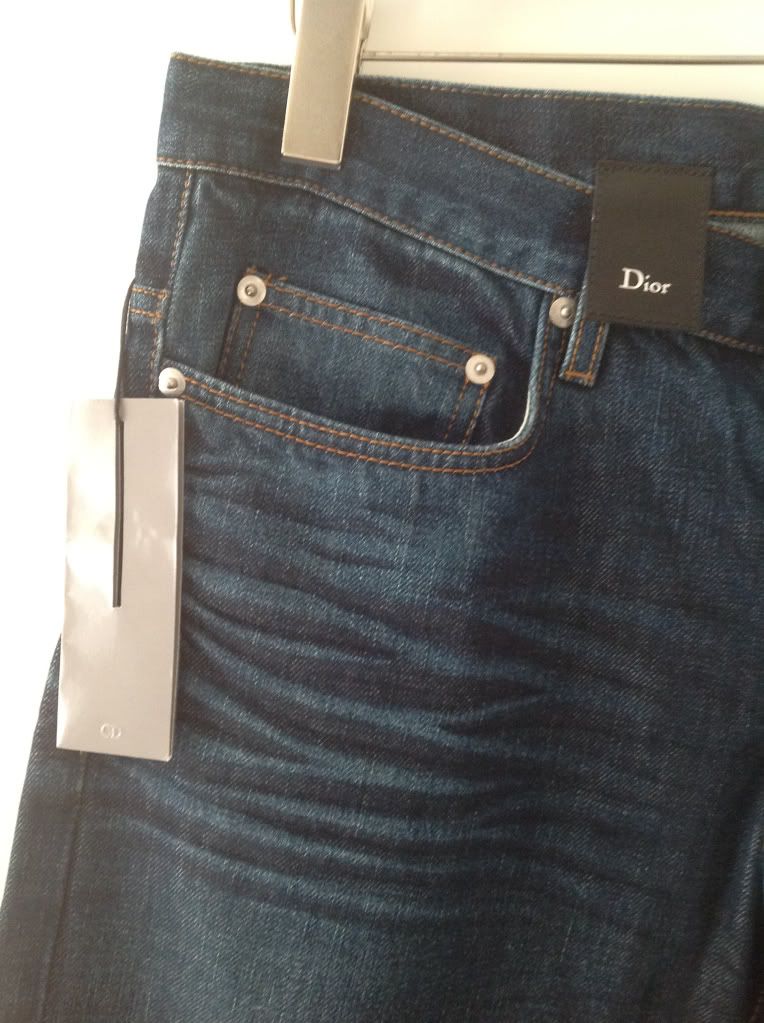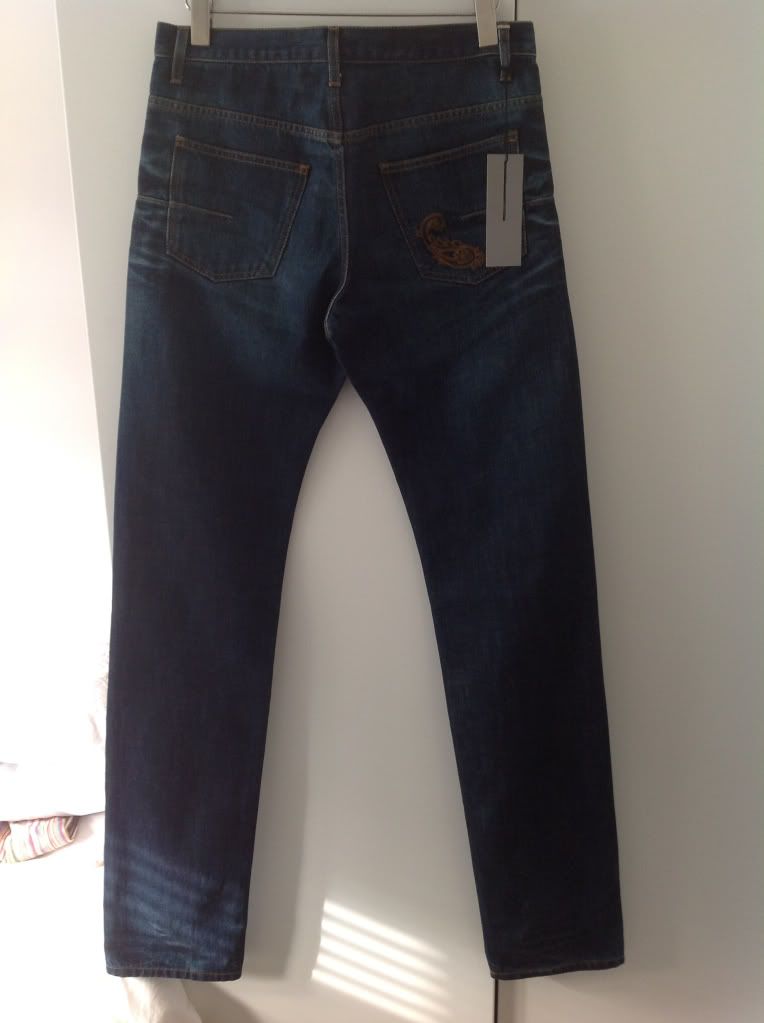 Edited by Yadillah, 20 June 2012 - 04:51 PM.