orders are closed!
All right everyone, here's what's up:
This is the hat we're ordering: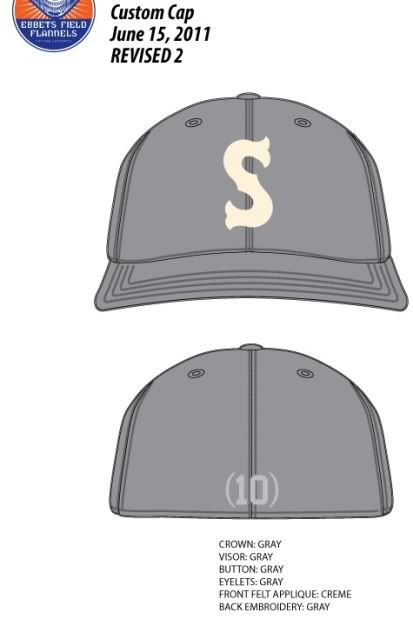 Note:
This is just the basic design. Everything on the hat will either be all navy or all black, depending on your choice.
Pricing: Hats will cost us $21.50 + $5 drop ship fee + $1 "processing" + shipping + Paypal fees to me, which will vary based on your shipping cost (these will be calculated from ppcalc.com).
Shipping costs:
US - $6.95
Canada - $9.00
Australia/Asia - $18.00
Europe - $11.00
UK - $11.00
Other countries are available, those are just the ones I checked.
Final cost:
US - $35.79
Canada - $41.17 CAD
Australia - $50.54 AUD
Europe - 31.00 EUR
UK - £26.55
Pricing changes from last thread:
I wanted to be super transparent here; the $1 processing is basically donating $1 to me for running everything, since running these group orders takes a lot more time than I originally thought it would.
Also, some prices are a little higher because Paypal's exchange rate or fees changed since last order.
Color choices:
This is how it's gonna work: All-navy and all-black were pretty split last thread. As I interpreted it, it means the entire hat, including the "S" and embroidery is all navy or all black. Someone correct me if this is wrong, otherwise that's what we're getting.
We can do two separate runs at once at the same cost as long as there are at least 24 orders for each color. If one color ends up below that number, it won't get produced and you can either switch to the other color or see if you can get Ebbets to do a custom order on your own.
How to order:
Send me a PM with your hat size, shipping country and color choice. I won't reply to this PM, but I'll make a post in this thread when I start PMing people for payment. If you don't receive a PM shortly after that, make sure to send me another PM.
Edited by nixon, 19 December 2011 - 06:28 PM.