whiteboard ink is a terrible medium to work with but they wanted me to draw the sharks logo at work, while they were still in the playoffs.
i took it down and put up a raiders logo but haven't got a pic yet.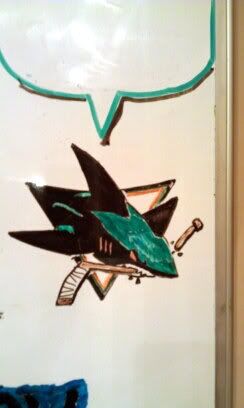 Edited by Rob060, 25 April 2012 - 04:38 AM.